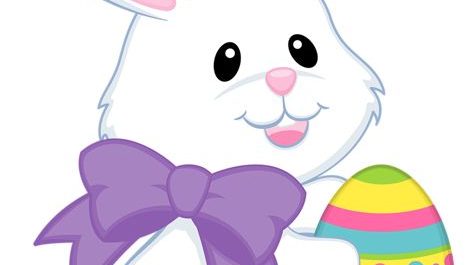 The Easter Bunny is arriving soon….
Easter treats are going to be a large part of most children's Eater Sunday morning!
Working to keep your children's teeth healthy and clean. Have them drink plenty of water, stay away from soda and drinks filled with sugar. Brushing their teeth twice a day and any time after treats brushing or making they rinse with water to wash all the sugar bugs away.
Regular check-ups, or visit your dentists at least twice a year, every 6 months is highly recommended. Your regular Dental visits are essential for the maintenance of healthy teeth and gums and your dentists can see if there has been any changes since you're last visit. In between those examinations, it's important that you work to keep your teeth and gums clean and healthy, brushing and flossing your teeth.
Children's first dental visit is Free in most BC Dental office when seeing a General Dentist.