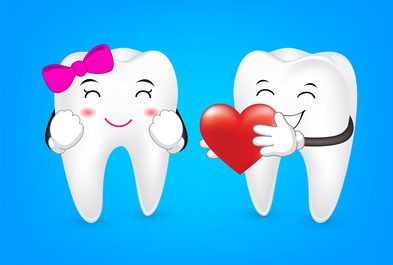 Valentines Treats – Tips for a Healthy and Happier Mouth
Never go to bed without brushing your teeth.
Brush your teeth 2-3 times a day.
Floss once a day, it's just as important as brushing your teeth.
Don't neglect your tongue- brush it too!
Limit sugary and/or acid foods or brush right after.
Visit your dentists at least twice a year, your routines change, medication or eating habits so regular check up are important as these changes may affect your oral well being.
Happy Valentine's Day treat yourself or your special someone with a Healthy and Happier Mouth!