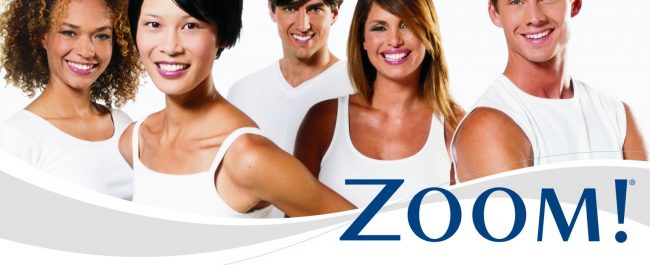 Summer 2016
The Summer is here it's time to celebrate graduation or attend a wedding or be part of the wedding party – it's a perfect time to give yourself a gift – make your smile a whiter brighter one!
In office Zoom Whitening it only takes about an hour. For the best results you should always have a dental cleaning appointment to remove build up of plaque and calculus and on a separate day schedule you're in office Zoom appointment.
We always to help maintain your whiter brighter smile have custom trays made so you can touch up at home whenever you wish to.
Some patients will have some sensitivity after the Zoom whitening procedure just follow your dentists instructions and refrain from eating and drinking staining items such as coffee and tea.
Have a wonderful summer and always smile – smiling is contagious!